Premium Meat Wholesalers Melbourne
Expert wholesale butcher supplying meat and seafood exclusively to Melbourne's restaurants, cafes, pubs and boutique supermarkets
Premium Meat Wholesalers Melbourne
You deliver a high-quality experience for your customers. You need premium meat and seafood that looks great and tastes amazing. With no minimum order size, our bulk meat supply makes sense for your business now and into the future. We understand the importance of delivering an exceptional experience for your customers.
Our Wholesale Meat Supplier Services
Our tailored cuts are expertly pre-packed for your needs. Whether that's for attractive display merchandising as well as optimising flavour and shelf life. We have standard packs and can also prepare trays with the numbers and weights that you need. So you get maximum value and your customers keep coming back.
Our Locally-Sourced Products
You can serve our products with pride. We personally visit the farms to select the finest produce for our customers. Our preference is always free-range, grass fed, organic and nitrate-free. Our highly-experienced butchers prepare all the cuts at our dedicated facilities. Giving you confidence in the consistent quality and flavour across the full range of our products, time and again.
Serving Melbourne and surrounds
We deliver to metropolitan Melbourne, Mornington Peninsula, Geelong, Bellarine Peninsula and the Surf Coast. 
With Melbourne Meat Merchant, you know exactly the source of what you're serving your customers. So you can tell the 'farm to table' story for your clientele, weaving it into your menus, marketing and communications.
Our team of expertly trained butchers personally select organic, free range & grass-fed beef, lamb, chicken and pork from a small number of local free range and organic farms. You can talk directly with our butchers to learn more about how we choose our suppliers.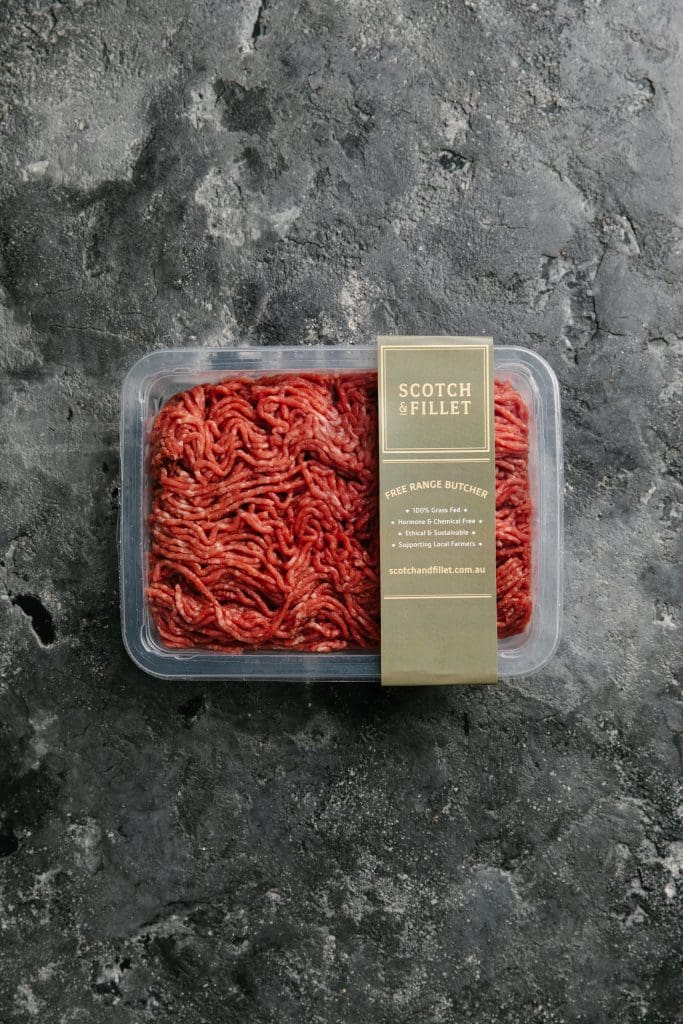 Supermarkets
Local Independents & Boutique
Retail Ready Prepacked Meat 
Nitrate Free Smallgoods
Fresh Australian Seafood
Organic Chicken
More Information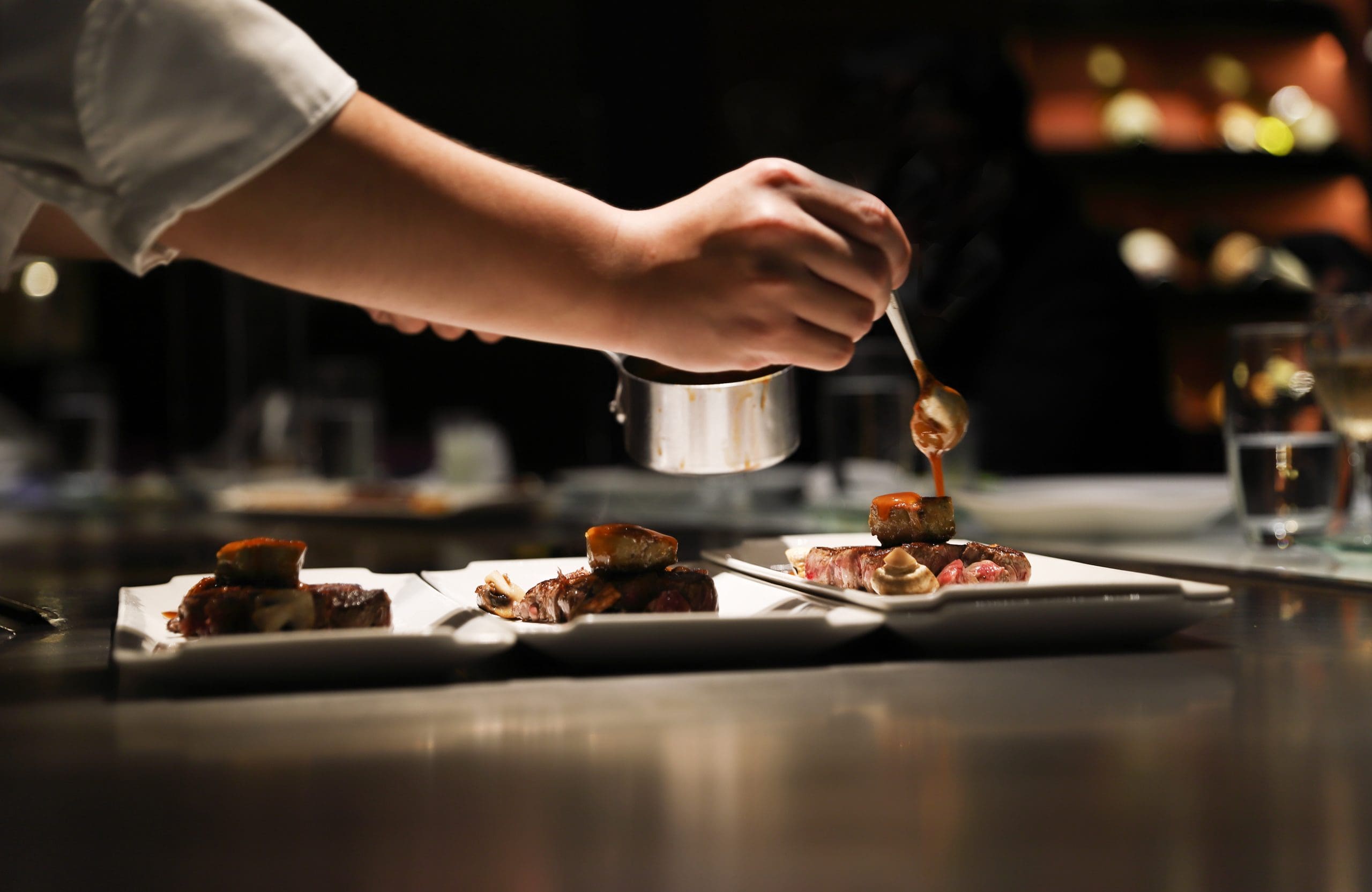 Chefs & Food Service
Restaurants, cafes, pubs & takeaway
Portioned & Weighed Steaks
Pressed Burgers
Dry Aged Beef
Full Carcass Butcher
Custom Ingredient Sausages
More Information
Areas We Supply

Delivering fresh meat and seafood exclusively to cafes, restaurants, pubs, supermarkets and food service venues in Melbourne and regional Victoria. If your area is not listed, get in touch to find out if we can deliver.
Geelong and Bellarine Peninsula