FREE RANGE WHOLESALE LAMB FOR MELBOURNE AND REGIONAL VICTORIA
Melbourne Meat Merchant supplies pubs, restaurants, cafes, food service venues and gourmet grocers with the best quality wholesale free-range lamb.
Suppliers of High Quality Australian Free Range Grass Fed Lamb
We only source free-range lamb from ethical and trusted Australian farmers. Together with our dorper lambs from the Flinders Ranges, we also source grass fed lambs from Gippsland from reputable Australian lamb farmers who only use free range and sustainable farming methods. This gives their lamb that tender rich taste.
We work with the farmers to select the best for our customers and prioritise freshness and quality. Our skilled butchers prepare cuts in the portion sizes, quantities and tray sizes that our customers are looking for.
Ready for regular delivery across Melbourne and its regions.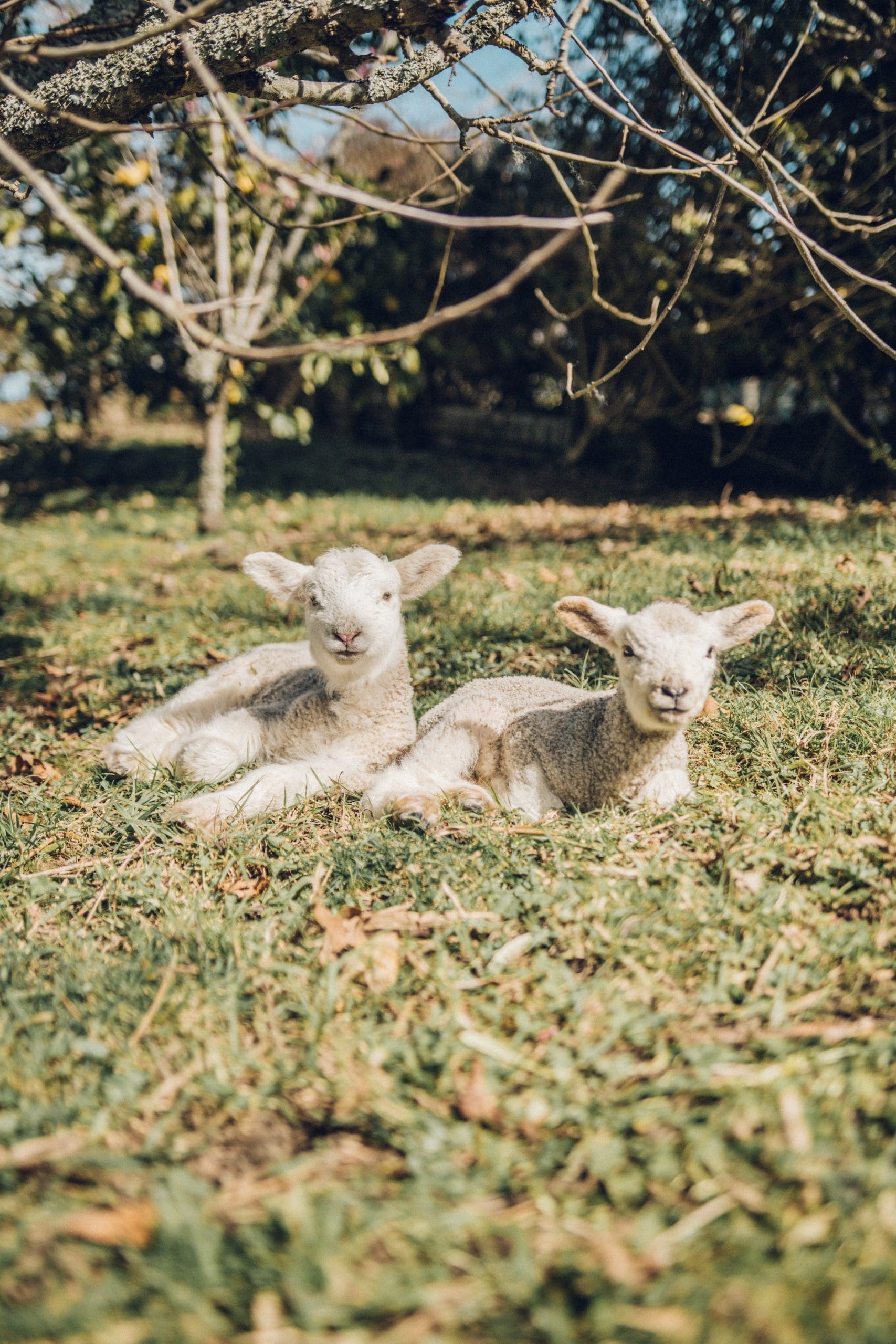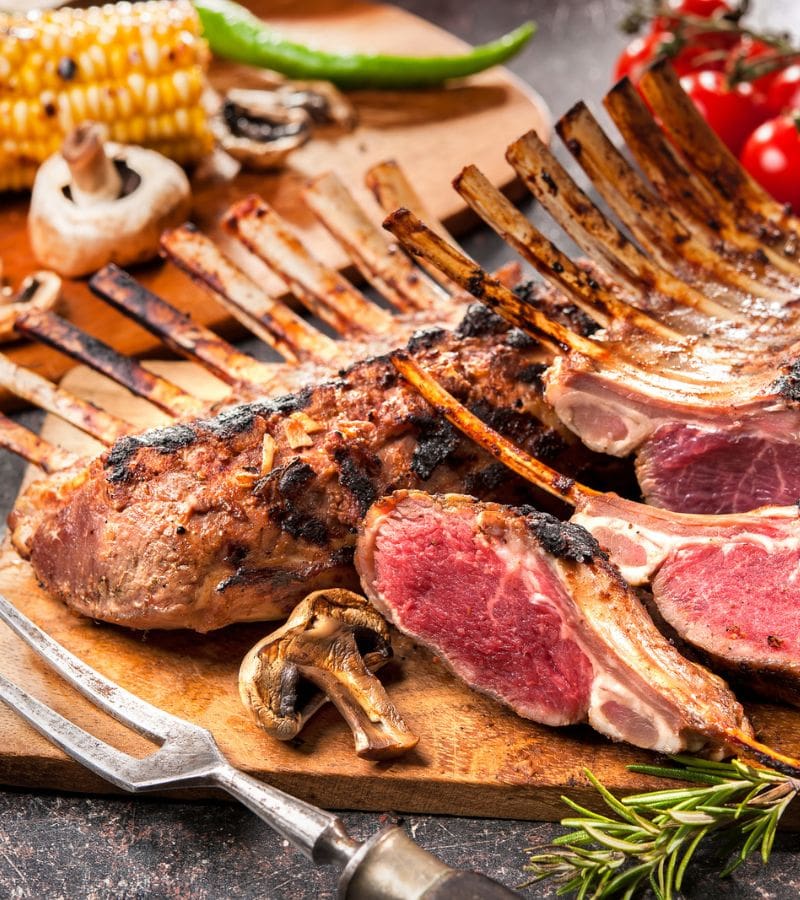 Why use our Free Range Dorper Lamb?
Free-range dorper lambs are very versatile and tasty, making it a favourite with chefs and home cooks alike. If you have a preferred marinade or cut, let us know. Here are some key benefits of free-range lamb: 
Enhanced Flavour: Free range lamb offers a rich, natural flavour that comes from the animal's varied diet and exercise.
Lamb Welfare: Free-range farming allows lambs to roam and graze in open pastures, promoting their natural behaviour and overall well-being.
Higher Nutritional Value: Lambs in a stress-free environment and being allowed to graze feely contributes to healthier and more nutrient-dense meat.
Ethical and Sustainable: Choosing free-range lamb supports humane farming practices and promotes environmental responsibility.
Responsible Consumer Choice: Opting for free-range lamb enables consumers to make a  conscious decision to purchase lamb that aligns with their values.
Exclusively serving Victoria's restaurants, supermarkets and food service venues
Why use our Free-Range Lamb?
Genuine Lamb – Not two tooth lambs or hogget

Sourced from local farmers

Superior taste & eating quality

Nice even fat coverage

Hand selected by our farmers

Full Lamb Carcass Breakdown

Healthier choice –  free from protein growth promoters, antibiotics and hormones
FRESH LAMB CUTS AVAILABLE
At Melbourne Meat Merchant, we provide a wide range of wholesale fresh lamb cuts to cater to every cuisine and preference. Whether you are a caterer serving Halal lamb kebabs or a gourmet supermarket looking to supply tender legs of lamb, we can provide you with free-range lamb to suit every taste and cooking style.
Wide range of packaging available including:
Areas We Supply

Delivering fresh meat and seafood exclusively to cafes, restaurants, pubs, supermarkets and food service venues in Melbourne and regional Victoria. If your area is not listed, get in touch to find out if we can deliver.
Geelong and Bellarine Peninsula