DORPER LAMBS for Melbourne and REgional victoria
Why choose Dorper Lamb
Melbourne Meat Merchant takes pride in being a trusted supplier of South Australian Dorper Lambs. We have established a strong partnership with dedicated farmers to bring you the finest quality lamb that embodies the unique flavours and characteristics of this lamb.
Whether you are a chef, a restaurant owner or a gourmet grocer, you can trust us as your supplier of wholesale free-range lamb.
Our established partnership with local farmers who specialise in raising Dorper Lambs means we can guarantee both the origin and authenticity of the lamb we provide you.
Our Dorper Lamb comes from South Australian farms where they meet strict accreditation criteria. These criteria include traceability and assurance that the farming practices for the rearing of the lambs are in accordance with appropriate welfare standards. This also means that the animals have a higher yield of meat and better eating quality.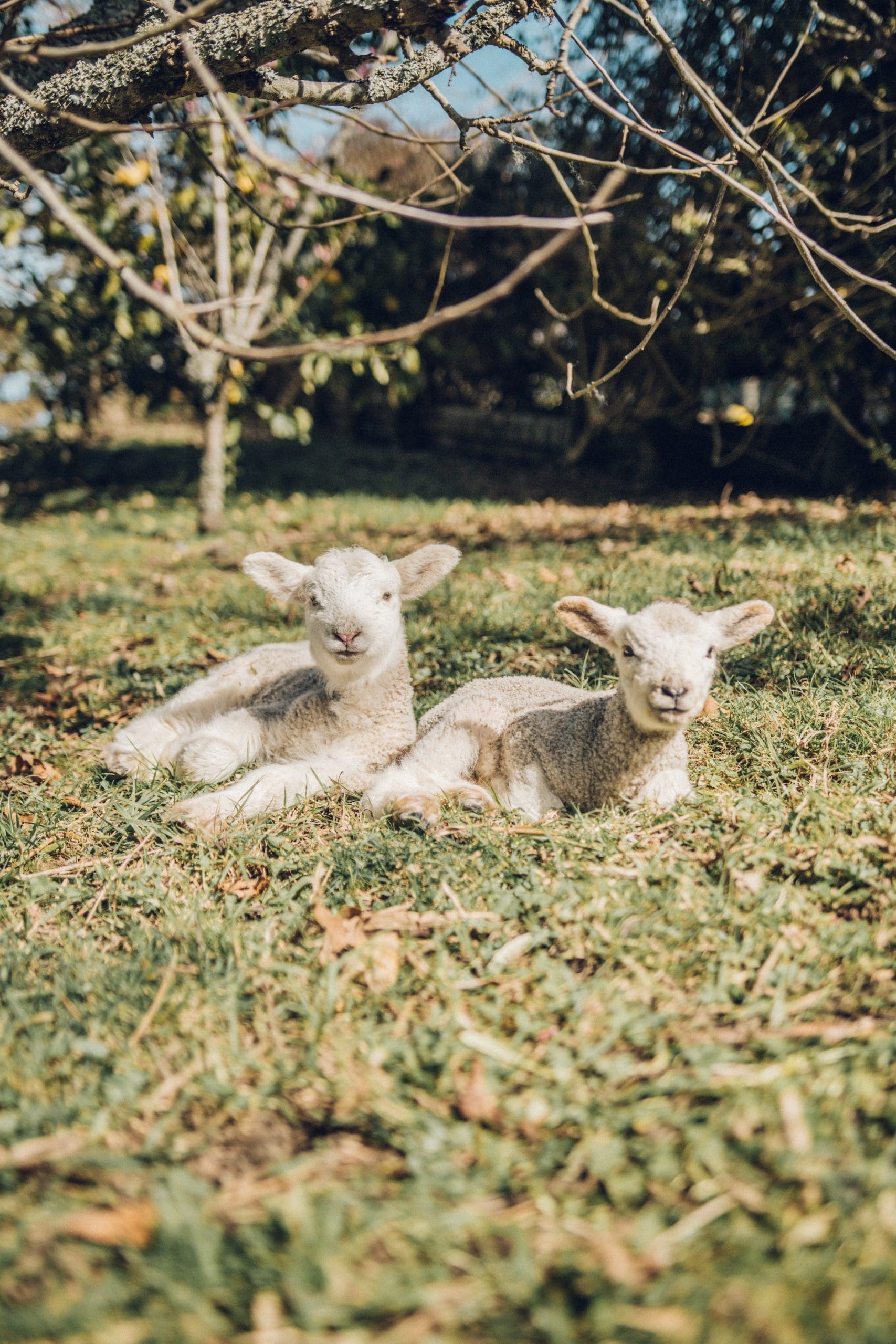 WhY we choose DORPER LAMBS
We have chosen to be a wholesale supplier of South Australian Dorper Lambs as they are known to have superior yield and a unique flavour, making them extremely popular with chefs, caterers and with consumers.
Dorper Lambs were introduced to Australia in 1996 and are now the most in-demand breed of Australian lamb. They are preferred by butchers and consumers as they have a high quality carcass with excellent conformation and fat distribution.
The meat is known for its tenderness, juiciness, and a delicate balance of flavours that enhance any dish.
Ethically-Raised DORPER LAMB
By choosing South Australian Dorper Lambs, you can trace the origin of the meat back to trusted farmers and suppliers. Having this transparency provides a farm to table experience:
the Mediterranean style climate makes it the best environment for breeding lambs

the farmers we partner with are committed to ethical and sustainable farming practices

lambs are raised in spacious, natural environments where they can roam freely and graze on the native Flinders Ranges saltbush

humane farming approach ensures the well-being of the animals and the preservation of the environment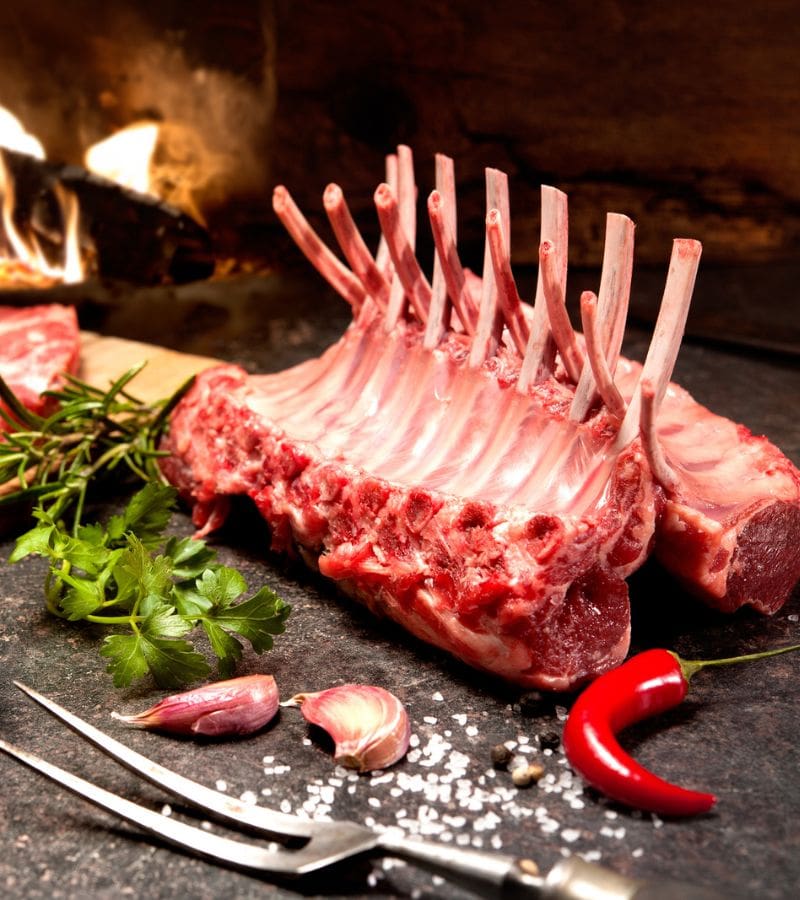 Advantages of DORPER LAMB
You can be confident knowing that by choosing Dorper lamb your customers will be getting prime lamb and will also be supporting ethical and sustainable farming practices. Here are some more advantages:
Best Quality: The meat from Dorper Lamb is consistently of the highest quality and yield, as the lambs do not put effort into growing wool. The animals, like cattle, are grown primarily for their meat which produces a superior eating experience.
Support for Australian farmers: By choosing to purchase Australian lamb, you are contributing to the livelihoods of Australian farmers and their communities.
Sustainable farming: The ethical and sustainable farming practices that are used to raise these lambs helps with the protection of the environment and the well-being of the animals.
Wide range of packaging available including:
Areas We Supply

Delivering fresh meat and seafood exclusively to cafes, restaurants, pubs, supermarkets and food service venues in Melbourne and regional Victoria. If your area is not listed, get in touch to find out if we can deliver.
Geelong and Bellarine Peninsula