FREE RANGE WHOLESALE CHICKEN FOR MELBOURNE AND REGIONAL VICTORIA
Melbourne Meat Merchant supplies chefs, supermarkets, restaurants and food service venues with the best quality wholesale free-range chicken and turkey.
Suppliers of High Quality Australian Free Range Chicken and Turkey
We only source free-range chicken and turkey from ethical and trusted Australian farms like Hazeldene's Chickens and Deutcher's Turkey Farm. Hazeldene was a pioneer or RSPCA approved chicken. Both are committed to free-range and sustainable farming practices We believe that happy, healthy birds make the best tasting poultry, and that's reflected in the quality and taste of our products.
In partnership with our farmers, we ensure the finest chicken and turkey, prioritising freshness, taste, and quality above all else. Our skilled butchers then prepare the poultry in the portion sizes, quantities, and tray sizes that our customers demand. Ready for regular delivery across Melbourne and its regions.
We offer regular delivery across Melbourne and its regions, so you always have fresh produce.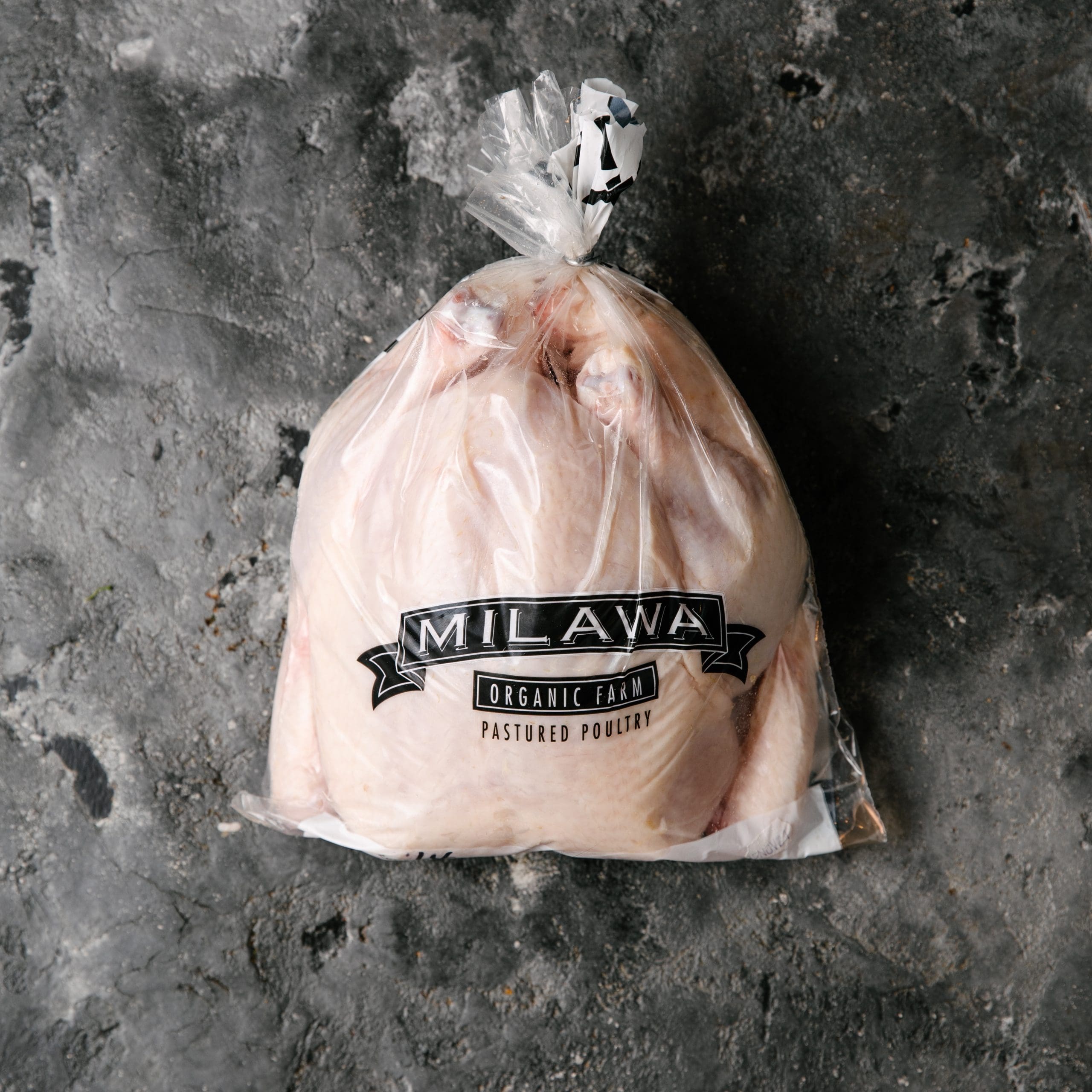 Why use our Free Range Chicken and Turkey?
Free-range chicken and turkey are incredibly adaptable and flavourful, making them favourites among professional chefs. Whether you have a preferred marinade, cut, or cooking style, we can accommodate your needs.
Here are some key benefits of free-range poultry: 
Enhanced Flavour: Free-range chicken and turkey offer a rich, natural flavour that comes from the birds' varied diet and active lifestyle..
Poultry Welfare: Free-range farming allows chickens and turkeys to roam and forage in open spaces, encouraging their natural behaviour and overall well-being.
Ethical and Sustainable: Farming that looks after the environment and the animals in their care is just better.
Responsible Consumer Choice: Enables customers consumers to make a conscious decision to buy poultry that aligns with their personal values.
Exclusively serving Victoria's restaurants, supermarkets and food service venues
Why use our Free-Range Poultry?
Sourced from local farmers

Superior taste & eating quality

Lower use of hormones and 

Hand selected by our farmers

Full Chicken Carcass Breakdown

Healthier choice –  free from protein growth promoters, antibiotics and hormones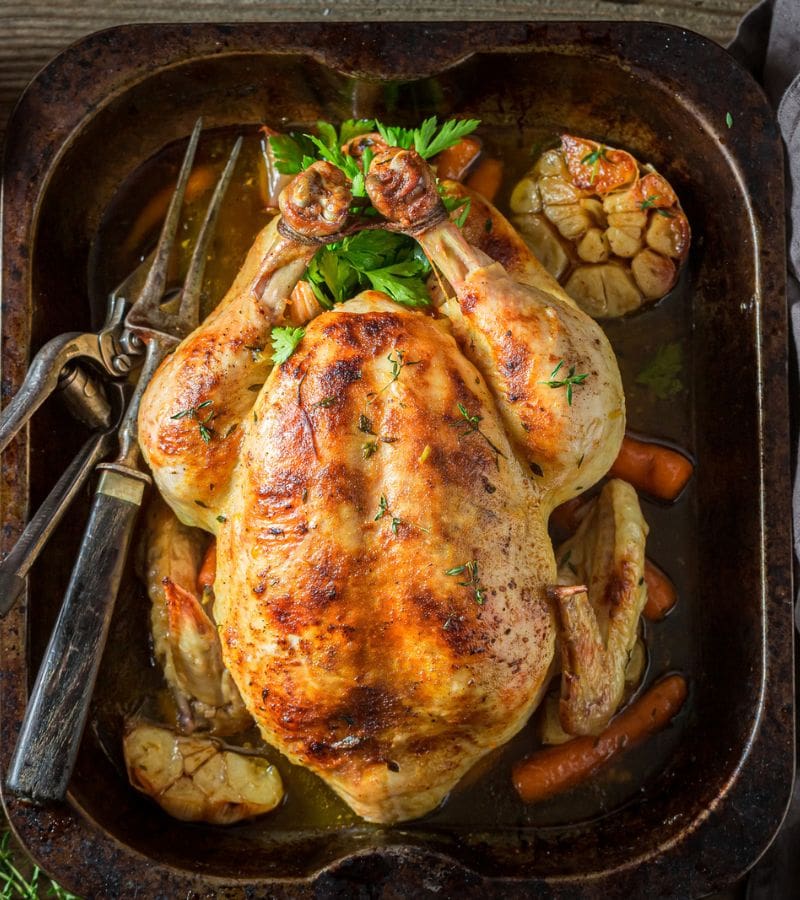 Fresh chicken and turkey cuts available
At Melbourne Meat Merchant, we offer a diverse selection of wholesale fresh chicken and turkey cuts to accommodate all culinary traditions and tastes. Whether you've got succulent roast chicken on the menu, or have a signature marinade for chicken, we can cater to your requirements.
The free-range chicken cuts and products that we offer include:
Wide range of packaging available including:
Areas We Supply

Delivering fresh meat and seafood exclusively to cafes, restaurants, pubs, supermarkets and food service venues in Melbourne and regional Victoria. If your area is not listed, get in touch to find out if we can deliver.
Geelong and Bellarine Peninsula