FRESH WILD & FARMED AUSTRALIAN SEAFOOD for Melbourne and regional victoria
MMM supplies pubs, restaurants, cafes, catering companies and gourmet supermarkets with the freshest fish available from a range of local fisheries.
Suppliers of local high quality fresh fish and seafood
Every morning, we are at the Melbourne Seafood Centre and hand select the freshest seafood available. Our experienced buyers have a sharp eye to help them hand select the best salmon, tuna, prawns, oysters and seasonal fish from Bass Strait and the Tasman Sea.
By hand selecting our seafood, we guarantee a superior product and long shelf life. Chefs, supermarkets and other customers can choose to receive their seafood whole or filleted.
Allowing you to get regular deliveries of fresh produce across Melbourne and regional Victoria.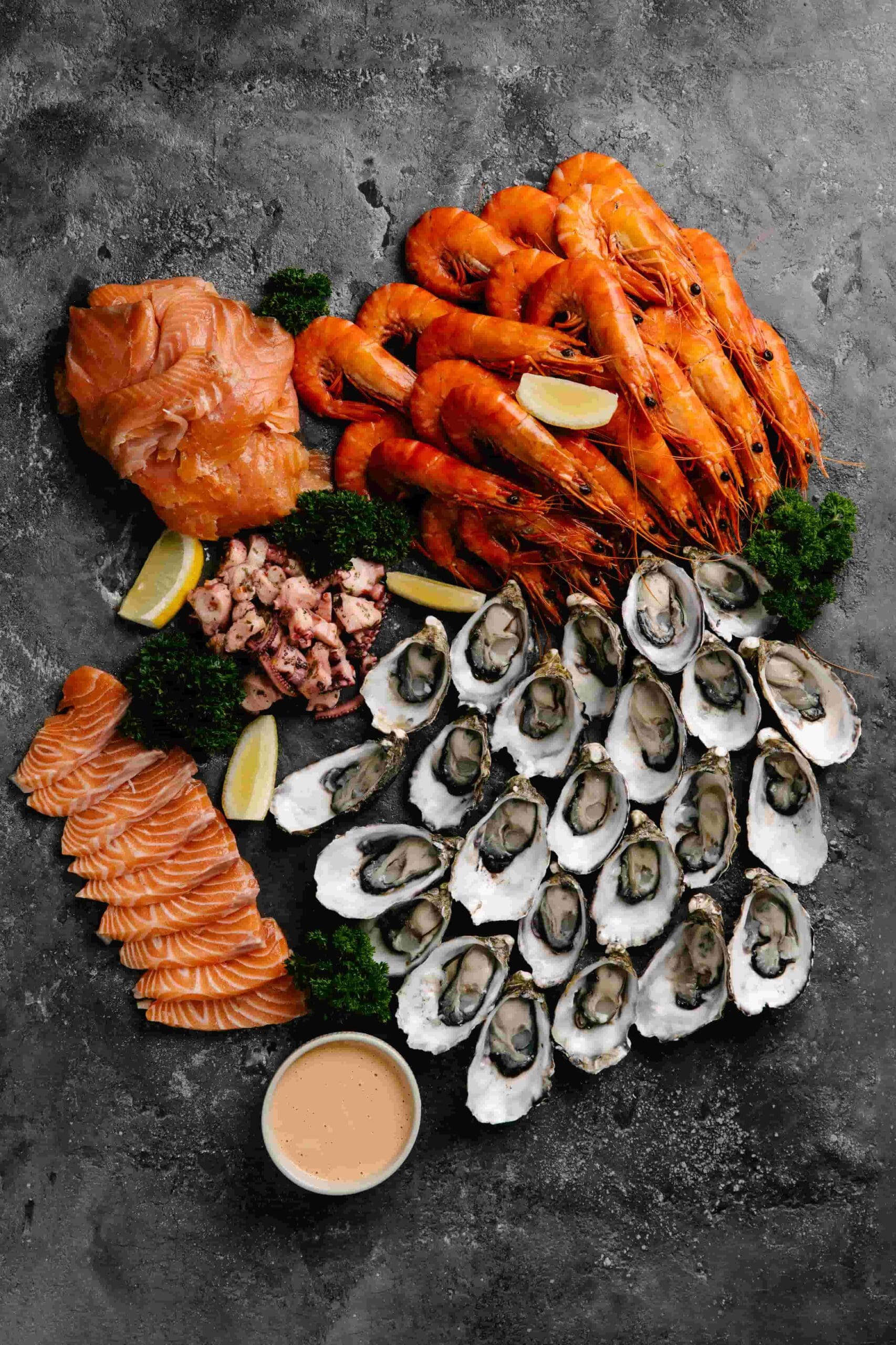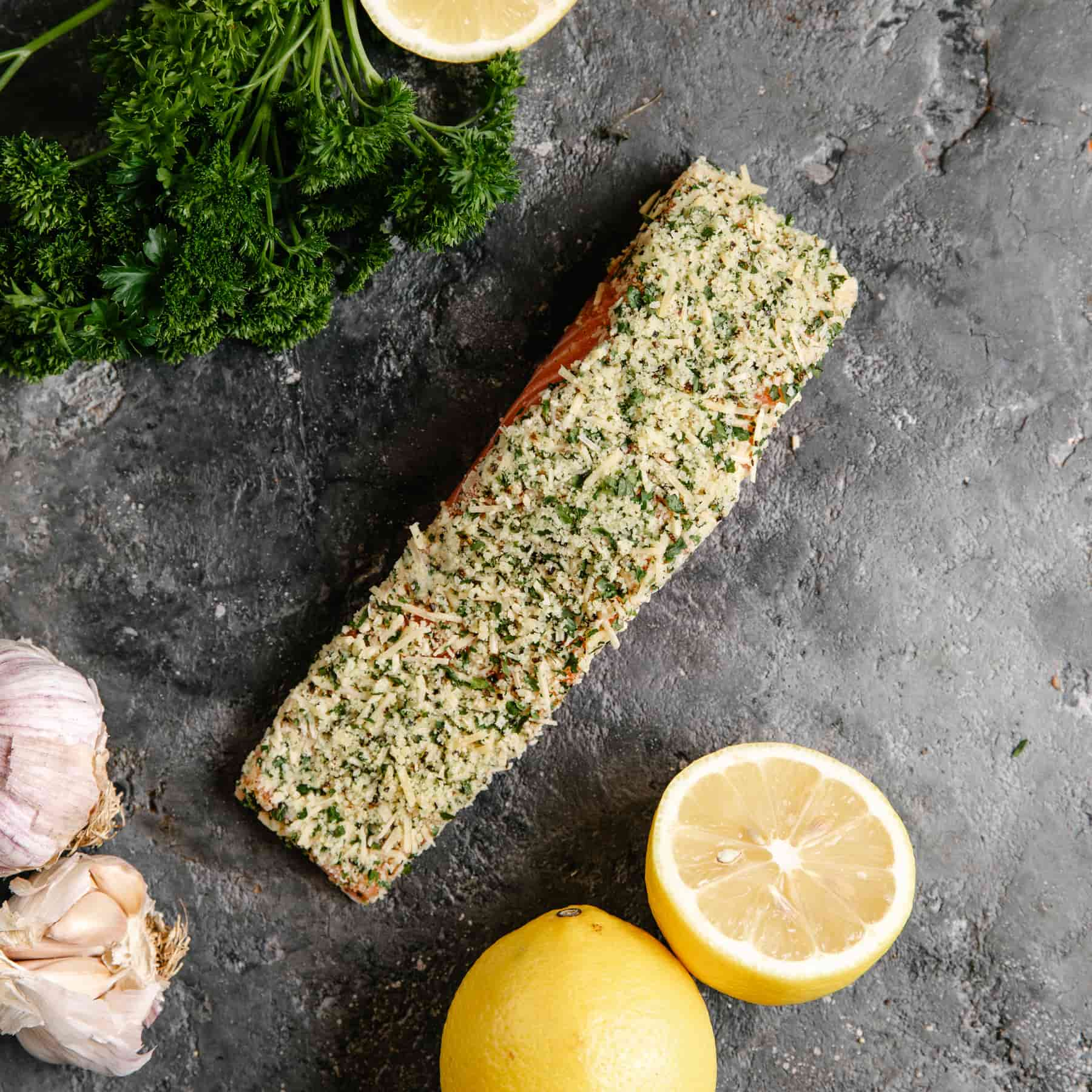 Fresh fish and shellfish available
We have access to seafood that the general public cannot buy directly. Because we're there every day, we can focus on what you need. Or you can talk to one of our team about what's seasonal and available. So you can curate your menu to fit. The range of high-quality seafood that we can process and fillet to your requirements include:
Portion filleted supermarket prepacked trays

House made seafood marinara, sausages and salmon patties

Freshly shucked Pacific and Sydney Rock oysters

Sashimi grade kingfish, tuna & salmon

Offerings of live, raw & cooked crayfish

Large variety of Australian frozen shellfish

Value added products – almond crusted salmon fillets, tuna patties
Exclusively serving Victoria's restaurants, supermarkets and food service venues
Why choose our seafood?
We buy local seafood from the waters off Victoria and Australia. Every morning we are talking to the people who have direct connections with the fishers.
We only source sustainable options – either aqua farmed or meeting the Marine Stewardship Council (MSC) standard. The MSC Fisheries Standard is used to assess if a fishery is well-managed and sustainable.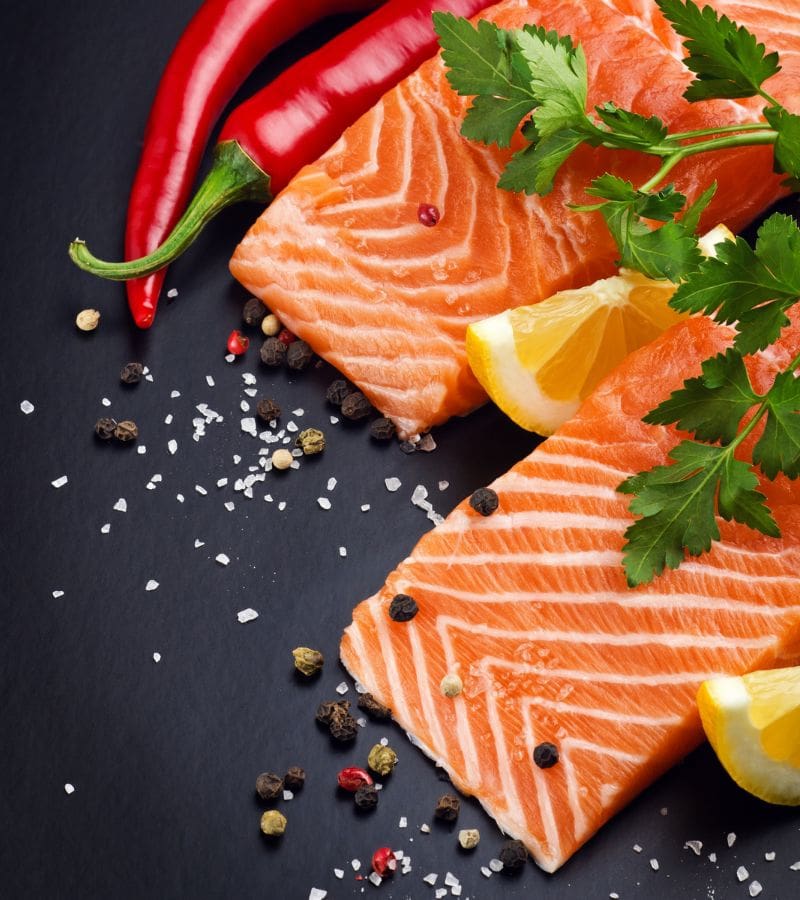 Why use our seafood and fish?
Sourced from local fisherman across the Tasman Sea, Bass Strait, Southern and Pacific Oceans

Hand selected daily at market by our experienced seafood team

Can be packaged to suit chef needs

Always fresh to ensure longest possible shelf life

We only use sustainable options, either aqua-farmed or using the 

Marine

Stewardship Council standard
Wide range of packaging available including:
Areas We Supply

Delivering fresh meat and seafood exclusively to cafes, restaurants, pubs, supermarkets and food service venues in Melbourne and regional Victoria. If your area is not listed, get in touch to find out if we can deliver.
Geelong and Bellarine Peninsula