DEUTCHER'S FREE-RANGE TURKEY
Our Partnership with Deutcher's Turkey Farm
At Melbourne Meat Merchant, we source our free-range turkey products from Deutscher's Turkey Farm.
Melbourne Meat Merchant have partnered with Daryl Deutscher from Deutscher's Turkey Farm in Dadswell Bridge. We supply Melbourne cafes, pubs, chefs, caterers and boutique grocery stores with the best free-range turkey and turkey products.
About Deutscher's Turkey Farm
Situated in the picturesque Victorian Grampians, Deutscher's Turkey Farm is renowned for its commitment to raising high-quality turkeys with care and expertise.
Deutcher's Turkey Farm is one of Victoria's largest turkey farms, with an 80-acre property dedicated to raising a variety of different turkey breeds. With a passion for their craft, they take pride in producing turkeys, including rare turkeys, that meet the highest standards of both meat quality and flavour. 
A Variety of Free-Range Turkey Products:
Melbourne Meat Merchant offers an extensive range of Deutscher Turkey for catering companies, cafes, pubs, chefs and boutique grocers. The selection of turkeys and turkey products available from Deutscher Turkey Farm include: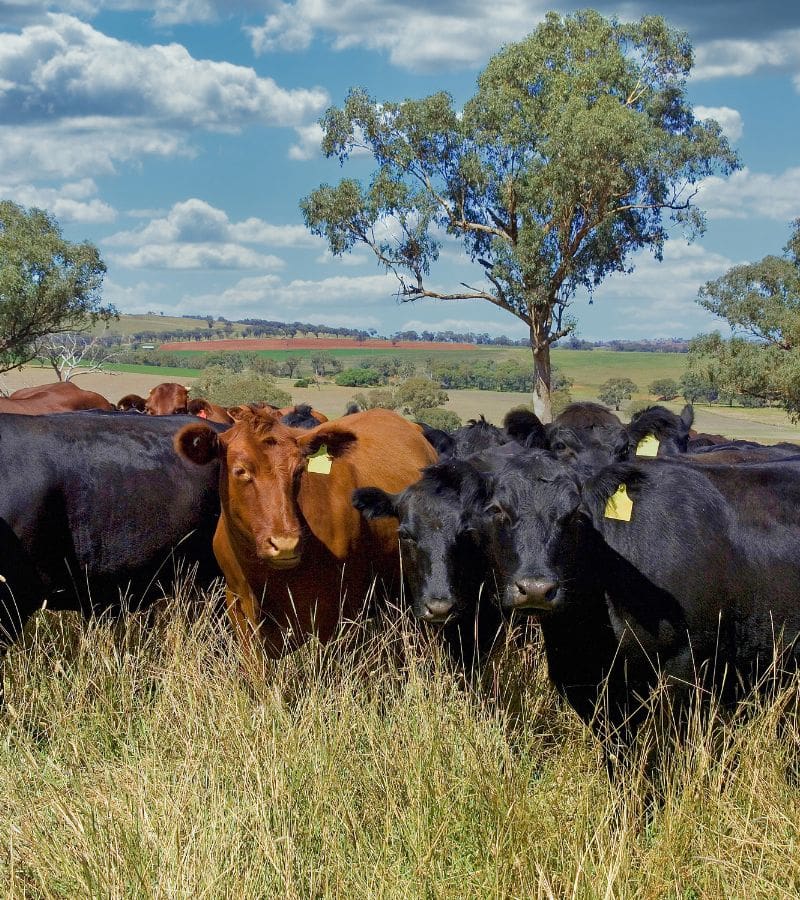 Free-Range Turkeys
Deutscher's Turkey Farm raises a variety of free-range turkey breeds, including many rare turkey types, including:
Crimson Dawn

Bronze

Black

Broad Breasted, and more. 
Each breed is carefully selected for its type and, in particular, its colour and texture of meat.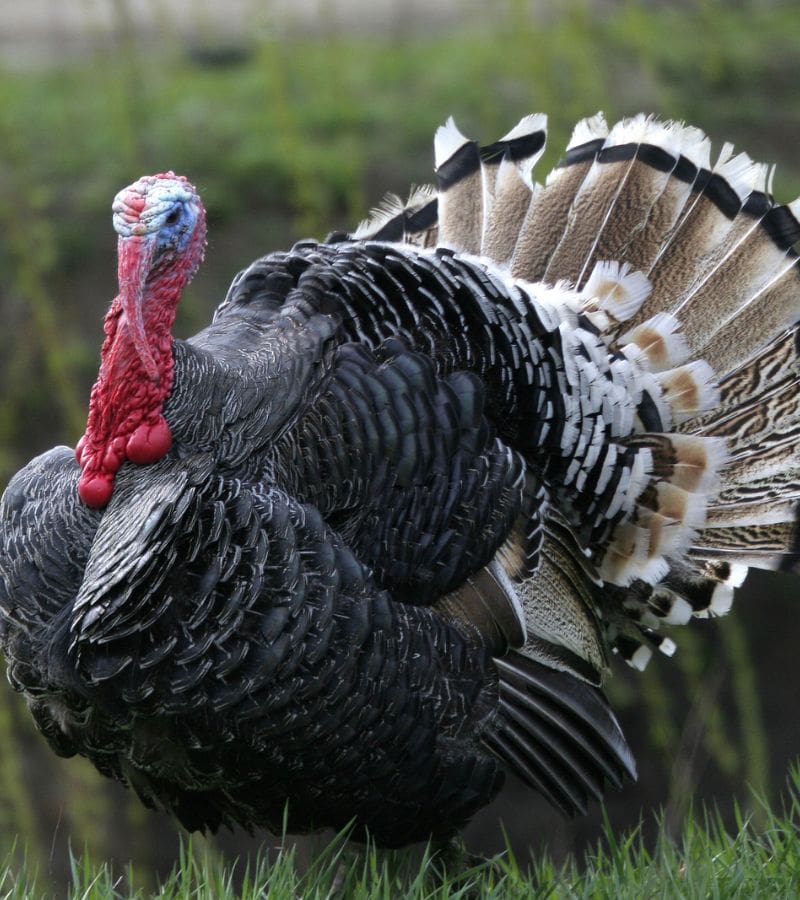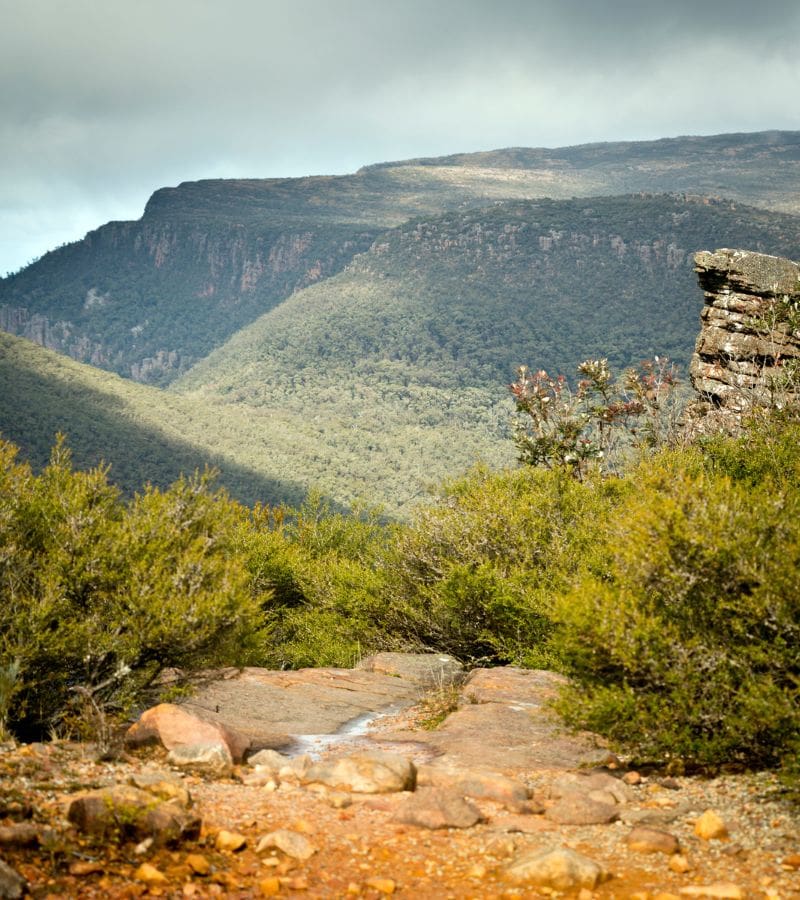 How we partner with Deutscher's Turkey Farm
We work closely with the farm. That way you know that the free-range turkey you purchase is of the finest quality. Our partnership with Deutscher's Turkey Farm allows us to supply a range of commercial food suppliers, chefs and gourmet grocers with free-range turkeys from farm to plate. 
What makes Deutscher's so special is:
All the turkeys bred at Deutscher's are open-ranged birds

The turkeys are bred, grown, processed all from licensed premises 

Free-range turkeys from Deutscher's Turkey Farm are free from both antibiotics and preservatives

They are country grown and have a natural flavour
Wide range of packaging available including:
Areas We Supply

Delivering fresh meat and seafood exclusively to cafes, restaurants, pubs, supermarkets and food service venues in Melbourne and regional Victoria. If your area is not listed, get in touch to find out if we can deliver.
Geelong and Bellarine Peninsula