Best Beef Supplier – Habbies Howe Beef, Highlands Victoria
We pride ourselves on being one of the best wholesale beef suppliers to chefs and supermarkets in Victoria. Using Habbies Howe Beef as one of our key Free Range and Grass Fed beef suppliers gives our clients a competitive edge.
Our Partnership with Habbies Howe Beef
Habbies Howe Beef is a family run beef farm in the Victorian Highlands near Euroa. They have been supplying us with their Grass fed and finished Angus beef for over 10 years.
We work together to make sure that we get the best and freshest beef to our wholesale customers. We take the utmost care processing Habbies Howe cattle to create the finest prime cuts that are perfectly portioned and have great shelf life.
Habbies Howe trust us to process and supply their beef to local Melbourne chefs, pubs, restaurants and gourmet grocers. They know our highly skilled butchers will use our nose to tail philosophy to ensure all the cuts of teh carcass will be offered for sale and sold through.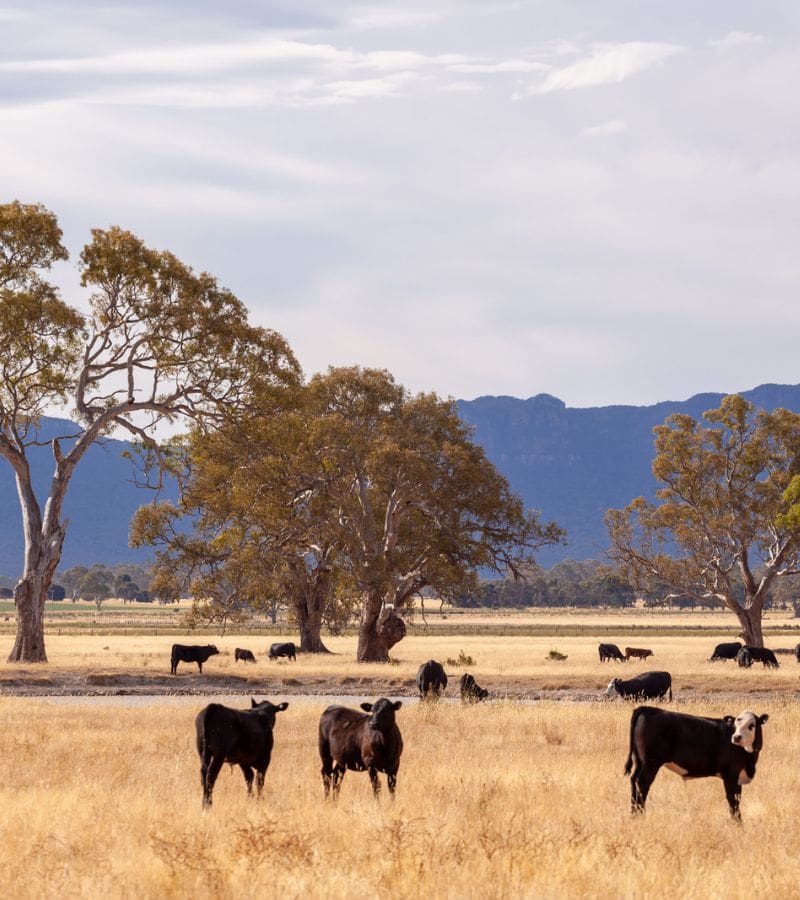 About Habbies Howe Beef
Our relationship with Julia and Scott McKay and their Habbies Howe farm means that we can provide some of the healthiest and most flavoursome beef to our customers. Its location is on the fertile land of the Southern Strathbogie Ranges makes it a prime location to breed premium beef cattle.
The farm is in a green and lush region with great rainfall. The location, stable climate, and fresh spring water provide the perfect conditions to breed low-stressed free range grass-fed and finished pure bred Angus cattle.
Australian Black Angus Cattle
Habbies Howe has been providing high quality certified Australian Black Angus beef since 2000. The cattle spend their whole life on the property and are 100% grass fed, except for a little hay or silage from time to time.
Habbies Howe never uses hormonal growth promotants to accelerate their cattle's growth. All cattle treated with the respect and the care that they deserve.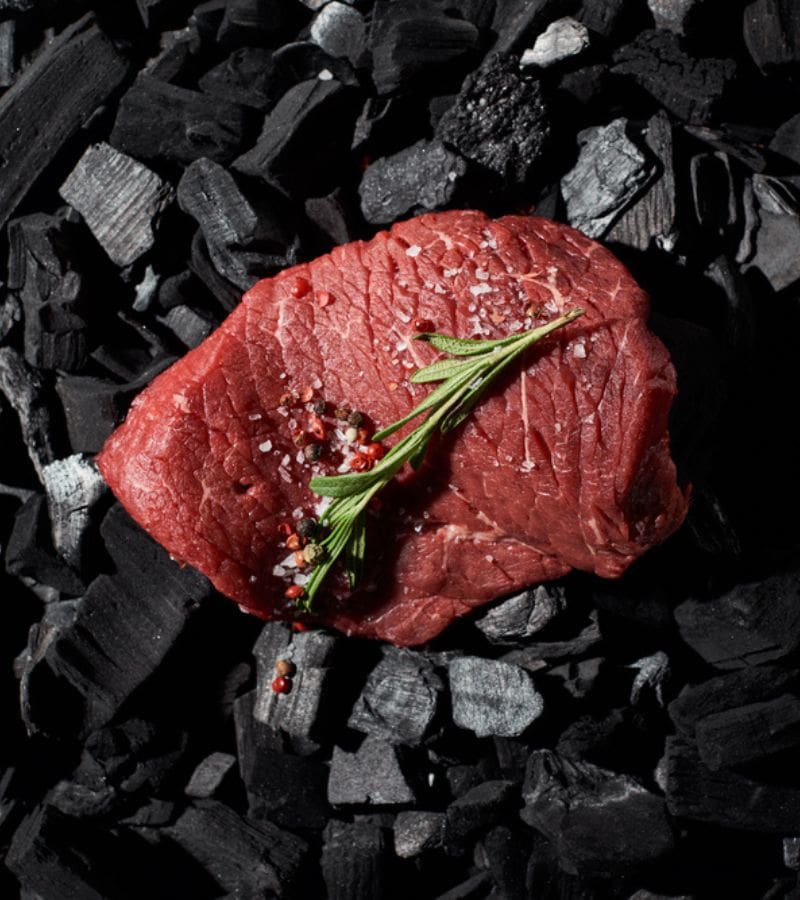 What makes Habbies Howe cattle different?
Habbies Howe are committed to producing the best grass fed beef. That means you can serve premium beef that has been ethically and responsibly produced:
Don't use Hormonal Growth Promotants
Trained in Low Stress Stock Handling techniques
Environmental care for their creeks, pastures and native vegetation
Work only with supply lines that meet their ethos.
All cattle are processed by PrimeSafe registered facilities and butchers, including Melbourne Meat Merchants
How Melbourne Meat Merchant Partners with Habbies Howe
We proudly supply Habbies Howe Beef at MMM as we know that it means you are getting the most ethical, healthy and flavoursome Black Angus beef in Victoria.
A real paddock to plate experience is available to the end user
With local supply, we can deliver fresh, never frozen, to your schedule in the portion sizes, quantities and cuts you specifiy.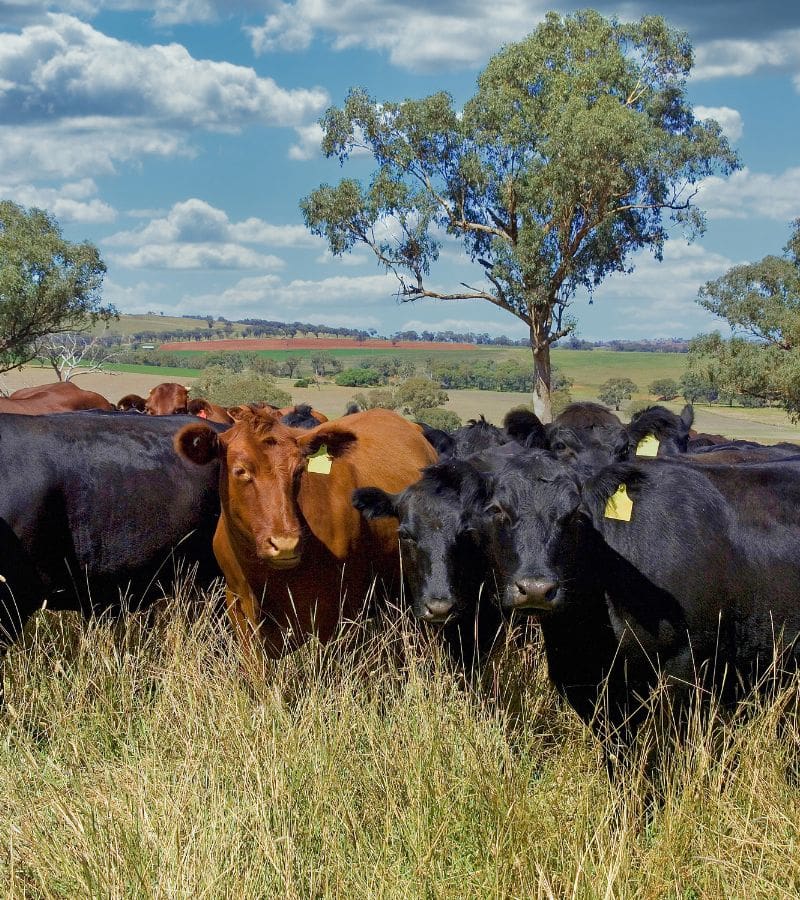 Wide range of packaging available including:
Areas We Supply

Delivering fresh meat and seafood exclusively to cafes, restaurants, pubs, supermarkets and food service venues in Melbourne and regional Victoria. If your area is not listed, get in touch to find out if we can deliver.
Geelong and Bellarine Peninsula