GRASS FED BLACK ANGUS BEEF FOR MELBOURNE AND REGIONAL VICTORIA
MMM supply pubs, restaurants, cafes, catering companies and gourmet supermarkets with wholesale premium beef from Free Range Black Angus cattle.
How we make sure you get the best quality free range beef
MMM have been using Free Range Black Angus cattle for over 10 years. We have a close relationship with farmers Scott and Julia McKay from Habbies Howe Angus located in Euroa, who hand select cattle for us each week.
Back in Melbourne, our butchers process the whole carcasses in house each week and directly coordinate with chefs to fulfil their orders.
Then we deliver it fresh to venues across Melbourne and regional Victoria.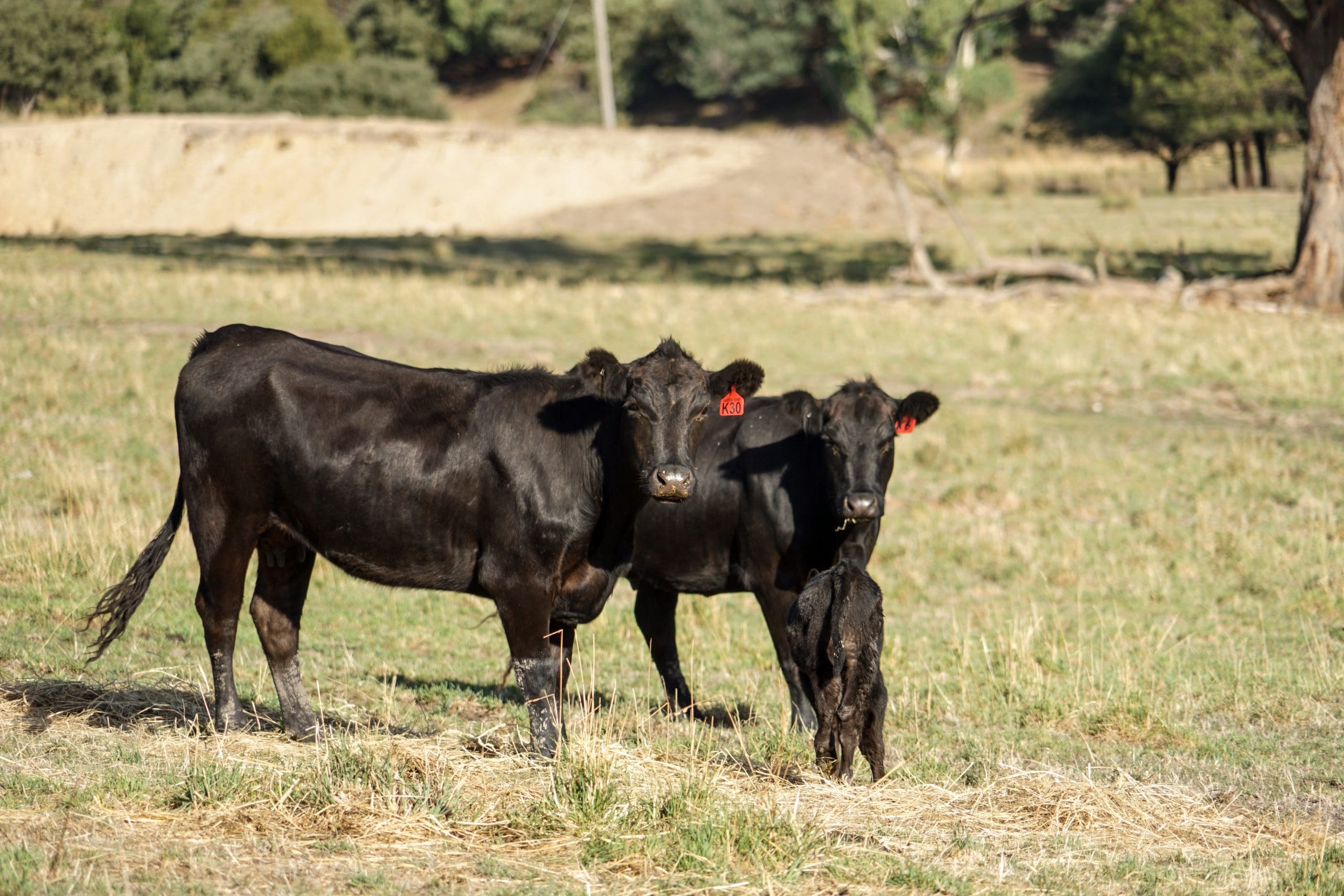 Fresh beef cuts available
Our personal service means that our customers get the cuts, portion sizes and quantities of beef that exactly match their needs.
We have a large variety of free range beef cuts and products that we can provide to your pub, café, restaurant or gourmet supermarket. The range of high-quality bulk beef goods that we can process and portion to your requirements include:
Quality portioned steaks
Pressed beef burgers
Fresh made beef mince
Value added – custom sausages, kebabs, beef schnitzels & rissoles
Slow cook USA style products – brisket, ribs
Diced beef for bakery items – pies, sausage rolls, pasties
Beef offal
Exclusively serving Victoria's restaurants, supermarkets and food service venues
Why choose Habbies Howe Free Range Grass Fed Black Angus
Grass-fed and grass-finished, Black Angus beef from Habbies Howe is very popular with restaurant-goers and supermarket shoppers. It has great flavour, is nutrient-dense and you can be confident in the paddock-to-plate story of the fresh beef cuts you're serving.
Habbies Howe cattle are reared on a farm in Highlands Victoria. They have spent their life being treated in a respectful manner in a unique climate resulting in high quality, tender and tasty beef.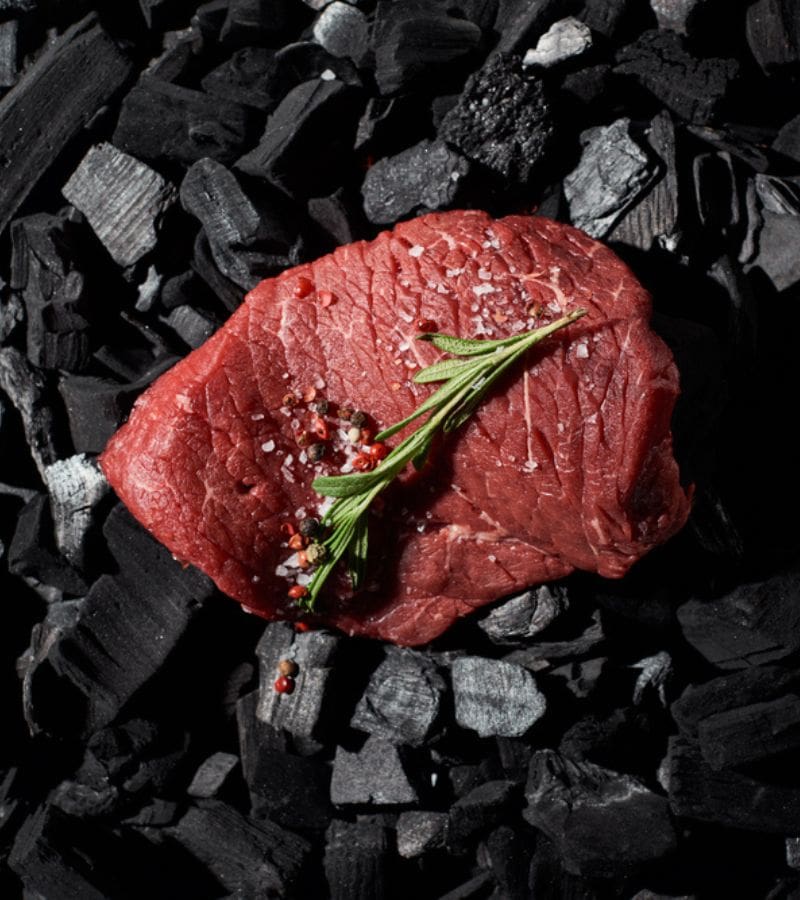 Benefits of Free Range Grass Fed Black Angus
Higher levels of antioxidants in the form of Vitamins A & E.

Significantly less saturated fat than non-grass fed cuts.

Higher in anti-inflammatory omega 3's- these are also good for your heart and your mood.

Much healthier ratio of omega 3 to omega 6 fatty acids, reducing risk of chronic disease.

Higher in selenium, beta-carotene and vaccenic acid 

Much more nutrient dense- and your body knows it! You'll feel more satisfied with a smaller portion of grass-fed and grass-finished beef.
Wide range of packaging available including:
Areas We Supply

Delivering fresh meat and seafood exclusively to cafes, restaurants, pubs, supermarkets and food service venues in Melbourne and regional Victoria. If your area is not listed, get in touch to find out if we can deliver.
Geelong and Bellarine Peninsula