PREMIUM FRESHLY PRESSED BURGERS FOR
MELBOURNE AND REGIONAL VICTORIA
Melbourne Meat Merchants are Melbourne butchers who specialise in supplying quality freshly pressed Burger Patties and Burger Mince for pubs, cafes, caterers, restaurants & takeaway shops who want to be a cut above the competition, save wages and preparation time.
Black Angus
Free Range & Grass Fed
Perfect fat to meat ratio
We can create a unique burger patty to suit your needs – fat content, grind, thickness and weight to suit your burger and cooking style. From 70g to 160g per burger, choose the sizes you need.
Choose from our standard range, or create your own unique blend of meats, herbs and spices. We'll make them to your specification. So that you can you have your facility's signature burger, confident that our high quality burgers allow you to serve consistently great quality dishes, every time.
Expand your selection of burgers
Why not create your own house special burger. Whether you're a café, pub, restaurant or boutique supermarket, your customers will love the great quality and flavour of our burgers.
Our burgers are always free-range, grass fed, fresh, and never frozen.
We only supply chefs, supermarkets and food service venues. So your customers can't get our delicious free-range burger patties anywhere else, giving you a great marketing opportunity.
Hand Made by Melbourne Butchers
Our high quality meat is 100% free range, grass-fed and locally-sourced within a few hours of Melbourne. And our wholesale butcher facilities means that we deliver consistent sizes and quality.
We buy our Black Angus Grass Fed beef directly from suppliers like Habbies Howe Angus in Euroa Vic
A genuine Paddock to Plate offering to give you menu and marketing the edge.
With our nose to tail approach nothing goes to waste. And yes, we have Halal-certified options available.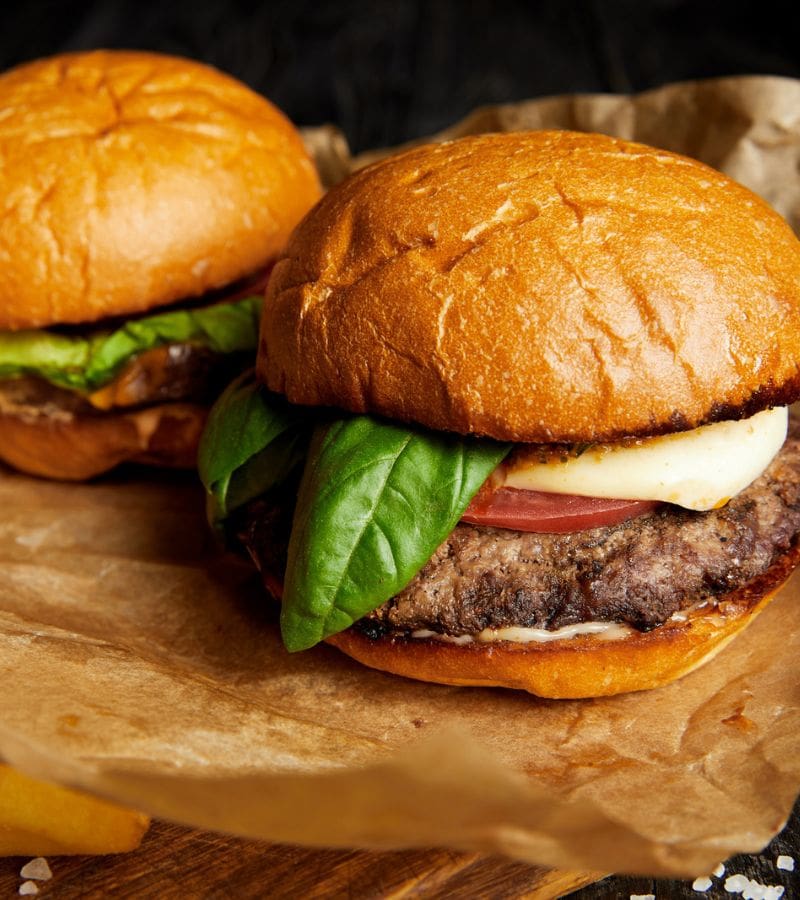 Portion sizing AND packaging to suit you
No need to bulk buy mince. We'll prepress the burgers for you, saving you valuable preparation time and labour costs.
You can order in the quantities that suit your venue or shop. Talk to our qualified butchers and we can prepack in the configuration and quantities you need.
We prepare our prepacked meat just in time for on-time delivery. That way our chicken, pork, beef and lamb is always at its best for maximum shelf life.
Delivery to suit your schedulE
Get your fresh burgers delivered for when you need them, including multiple deliveries per week. No need to have to buy frozen burgers, we have frequent deliveries both in Melbourne and regional Victoria.
While we have wholesale butcher facilities, we are able to deliver the quantities you need. We know venues often have limited storage space. So we deliver what you need, on a frequency that suits you. Even during Christmas, Easter and summer holidays. Making it easy for you to manage shelf life and stock levels.
All of that helps your bottom line.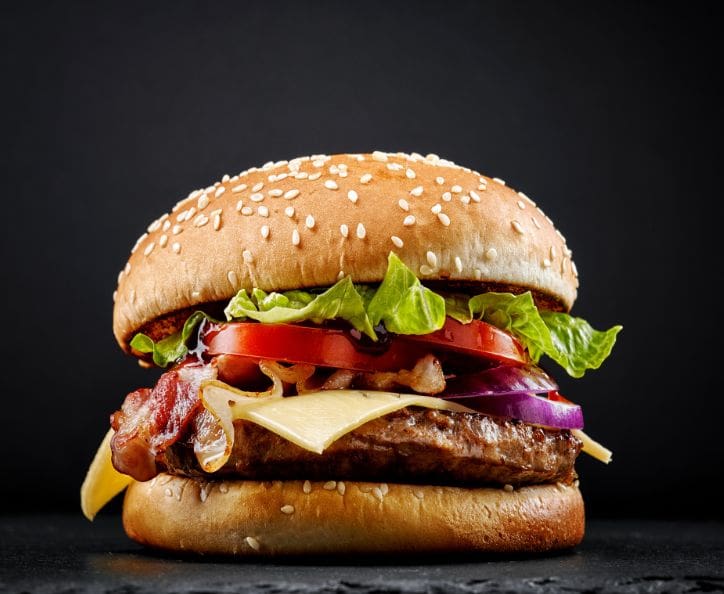 Wide range of packaging available including:
Areas We Supply

Delivering fresh meat and seafood exclusively to cafes, restaurants, pubs, supermarkets and food service venues in Melbourne and regional Victoria. If your area is not listed, get in touch to find out if we can deliver.
Geelong and Bellarine Peninsula