FREE RANGE PORK (APIQ Approved) – Limestone Pork, Kyabram Victoria
Why we choose Limestone Pork
Melbourne Meat Merchant supplies some of the best free-range pork to Melbourne and the regional areas of Victoria.. We source local high quality pork, from Limestone Pork. Limestone Pork are a certified APIQ (Australian Pork Industry Quality Assurance Program) Approved pork farm. They have won multiple awards.
Our partnership with the Glenn at Limestone Pork, and all his team means that we can provide our wholesale customers with premium quality pork. Our ongoing relationship with Limestone Pork enables us to ensure that the end consumers enjoy the best quality meat.
About Limestone Pork
Limestone Pork are a large pig farm based in Kyabram, Victoria, near the Goulburn River Valley. Their mission is to provide ethically raised, locally produced, hormone free pork to the Melbourne community.
The geography of the farm at Limestone Pork allows for wallows for each pig as well as natural and man-made shelters in the paddocks. This means their pigs get to spend their days grazing on open grass pastures. Limestone Pork rear both large white sows and Berkshire boars on their farm.
Limestone Pork is a well-established company that has been supplying free-range APIQ approved pork products for a long time. The pigs at Limestone Pork are cared for in a respectful and ethical manner.
APIQ Free Range Pork
Limestone Pork is focused on producing the best free-range pork. Their meat is known for its tender balance, full flavour and just the right amount of fat. They do this by:
Overall ethical treatment of pigs

Ensuring all pigs having their own wallows

Providing both natural and man-made shelters in the paddocks

Feeding their pigs a balanced high-quality vegetarian grain mix

Allowing their pigs to graze freely on open pastures

All pigs are hormone free

Having low stock densities

Regular paddock rotation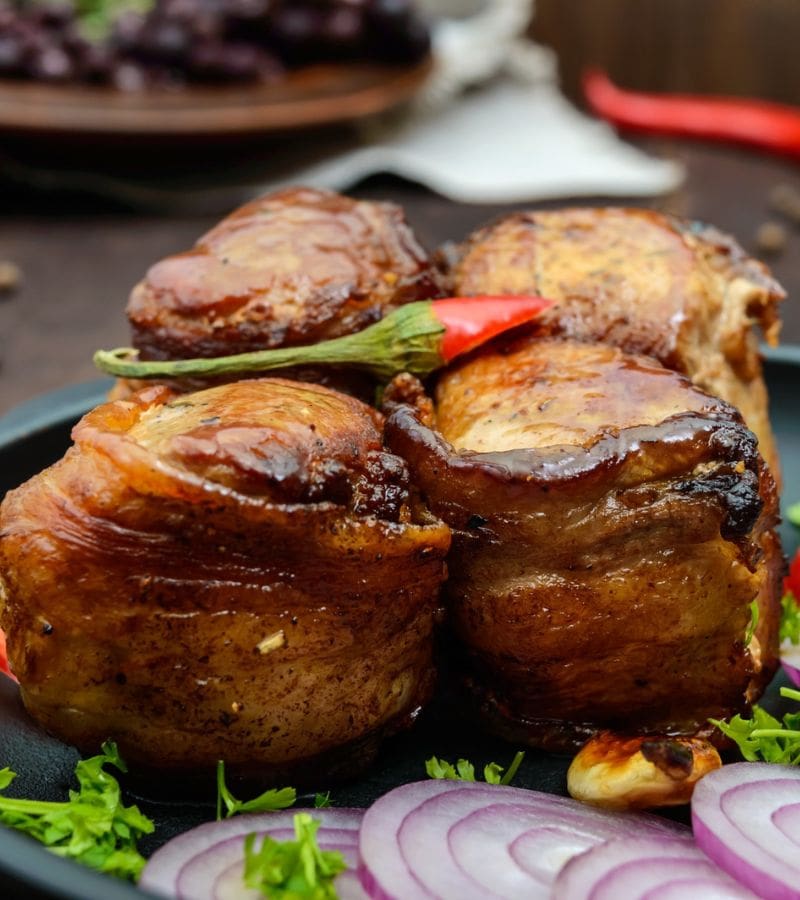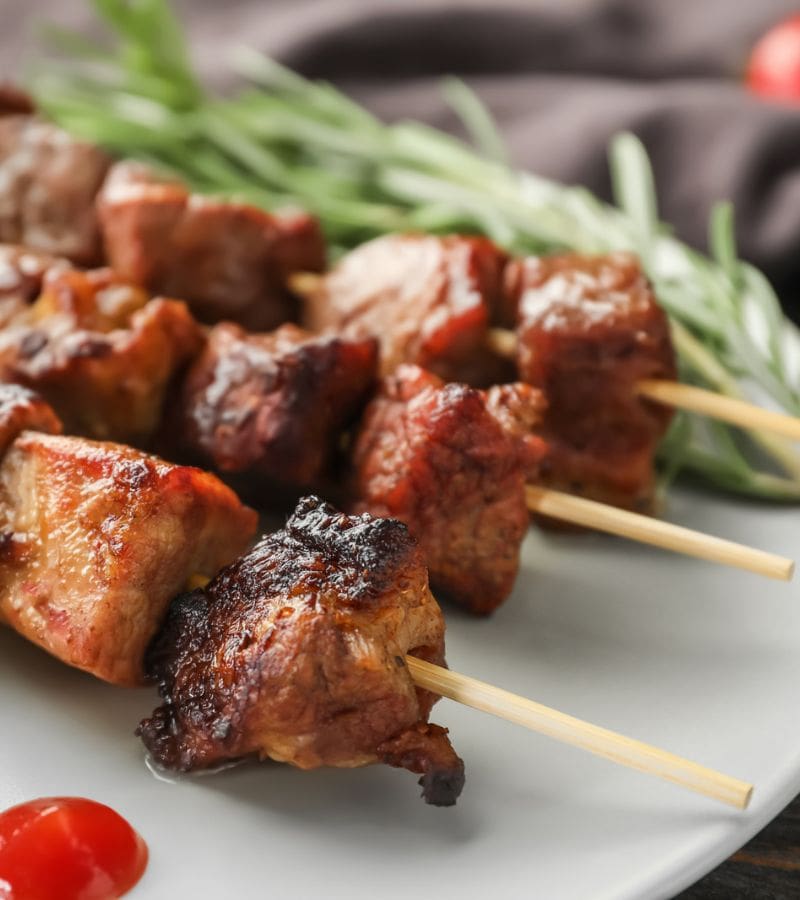 How Melbourne Meat Merchant Partners with Limestone Pork
Melbourne Meat Merchants have established a valuable relationship with Limestone Pork over many years. We work collaboratively to ensure that we can supply the freshest and best tasting pork to all our wholesale customers.
Limestone Pork value our butchers' expertise and skills to prepare and process their pork for cafes, restaurants, pubs, chefs and gourmet stores in Melbourne. They know that our team are experienced in cutting and processing pork to suit the needs of our wholesale customers.
Melbourne Meat Merchant is proud to be a supplier of Limestone Pork's products. We know that this results in your customers having certified free-range pork that is internationally renowned for its taste and quality.
Wide range of packaging available including:
Areas We Supply

Delivering fresh meat and seafood exclusively to cafes, restaurants, pubs, supermarkets and food service venues in Melbourne and regional Victoria. If your area is not listed, get in touch to find out if we can deliver.
Geelong and Bellarine Peninsula