RETAIL READY PREPACKED MEAT & SEAFOOD FOR MELBOURNE AND REGIONAL VICTORIA
Melbourne Meat Merchant supplies prepacked meat and seafood to Melbourne's best supermarkets and gourmet grocers.
Diversify your assortment of meat and seafood.
Our range of prepacked meat and seafood is a popular option amongst independent supermarkets and specialised grocers. That is because we only supply the highest quality products.
We can provide you with excellent quality meat and seafood products that your customers will appreciate and come back for.
Whether you are looking to provide your customers with easy-to-cook roasts, pre-marinated cuts of meat or ready-to-grill fish, we have the variety to suit your needs.
We ensure that all the meat and seafood prepacked products we supply you have been carefully selected for the best quality and value for money. So you can be confident your customers are getting the best.
We have organic, free-range and Halal-certified meat and seafood options available.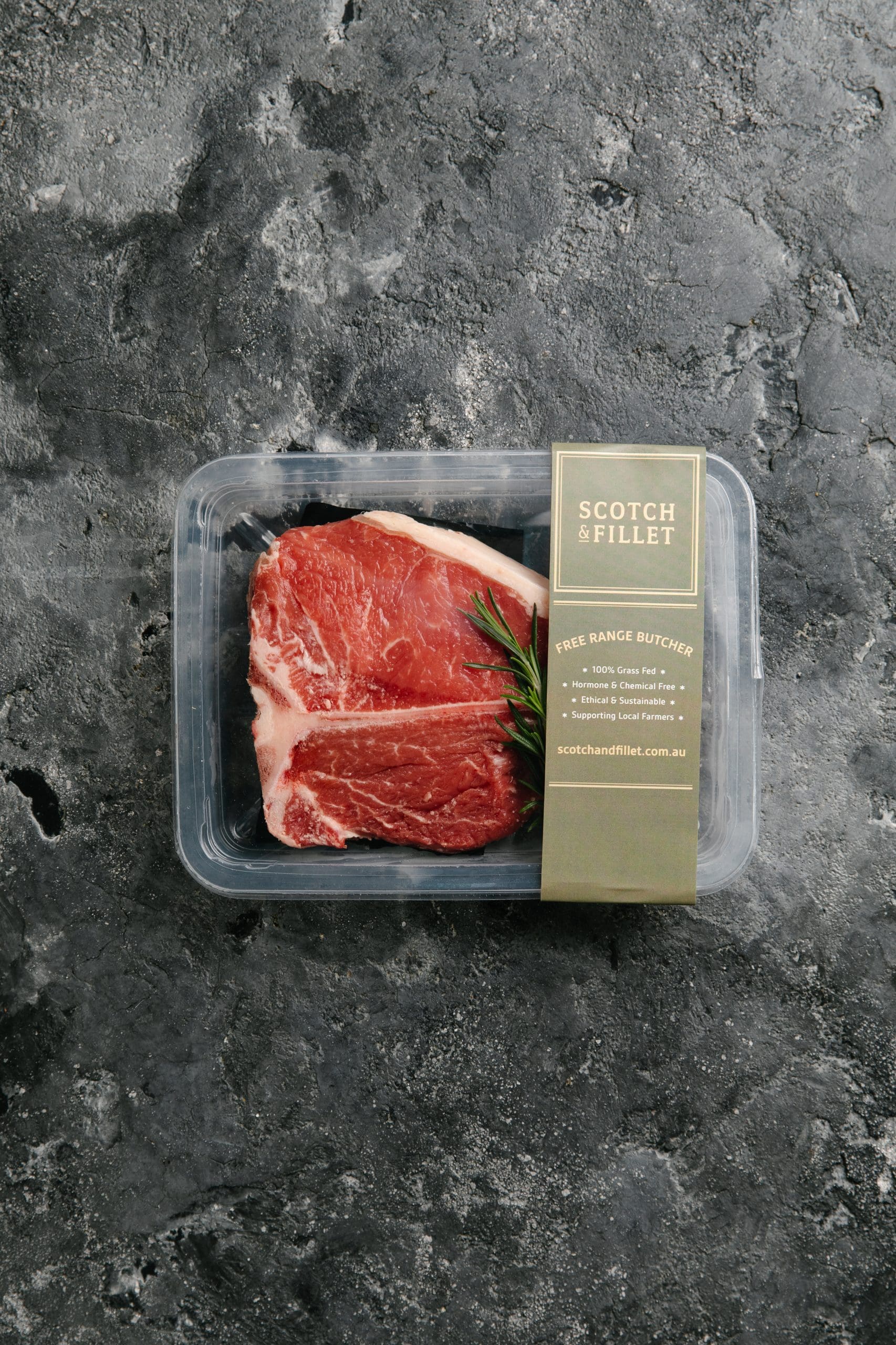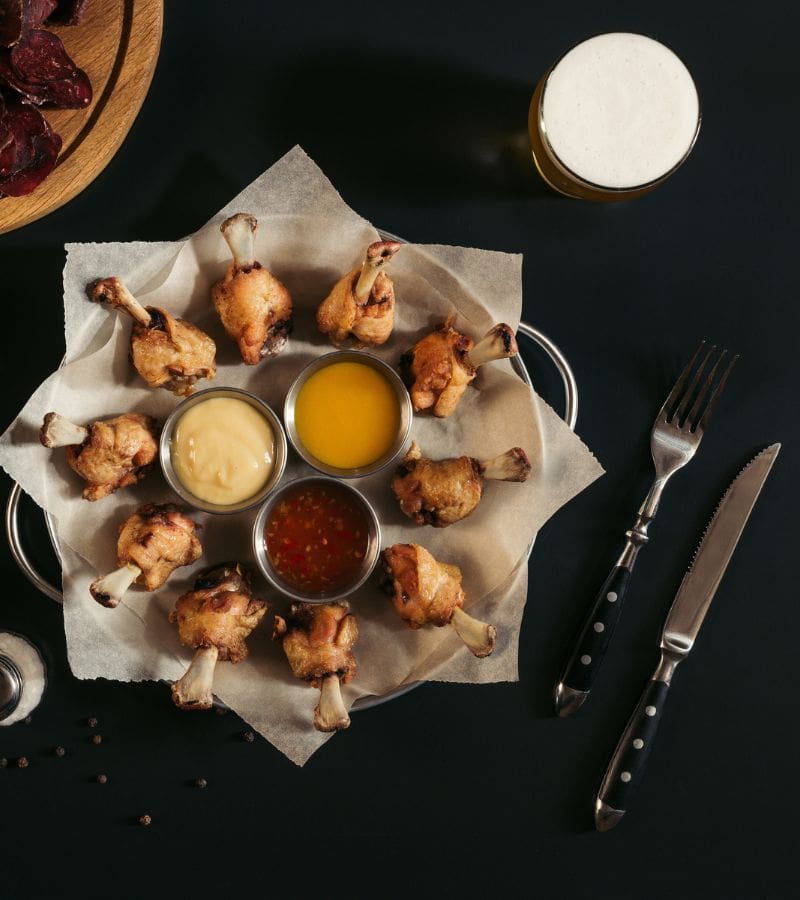 Premium meat and seafood sourced by Melbourne Butchers
Our meat and seafood products are always fresh and locally sourced. We have grass-fed and free-range meats direct from the farm. Our meat is paddock to plate, hand cut, trimmed and made to order by qualified butchers
We choose the best and highest quality meat and seafood that we would serve and eat ourselves.
The suppliers we use include:
prepacked meat and seafood items we supply include:
Have access to convenience meals, portioned meats, grab-and-go dinners and butcher-style meats and seafood designed to suit your customers' needs. So that they know to come to you for all their meals and entertaining requirements.
Variety and portion sizing to meet your requirements
We supply you with what you need for your independent supermarket or gourmet grocery shop. You can order the exact quantity of meat and seafood products that suit you best. Our butchers can help you with getting the right mix and portion sizes. We provide you with a large range of value-add options.
We process all meat and seafood for on-time delivery. This means that all our products are fresh and have the maximum amount of shelf life.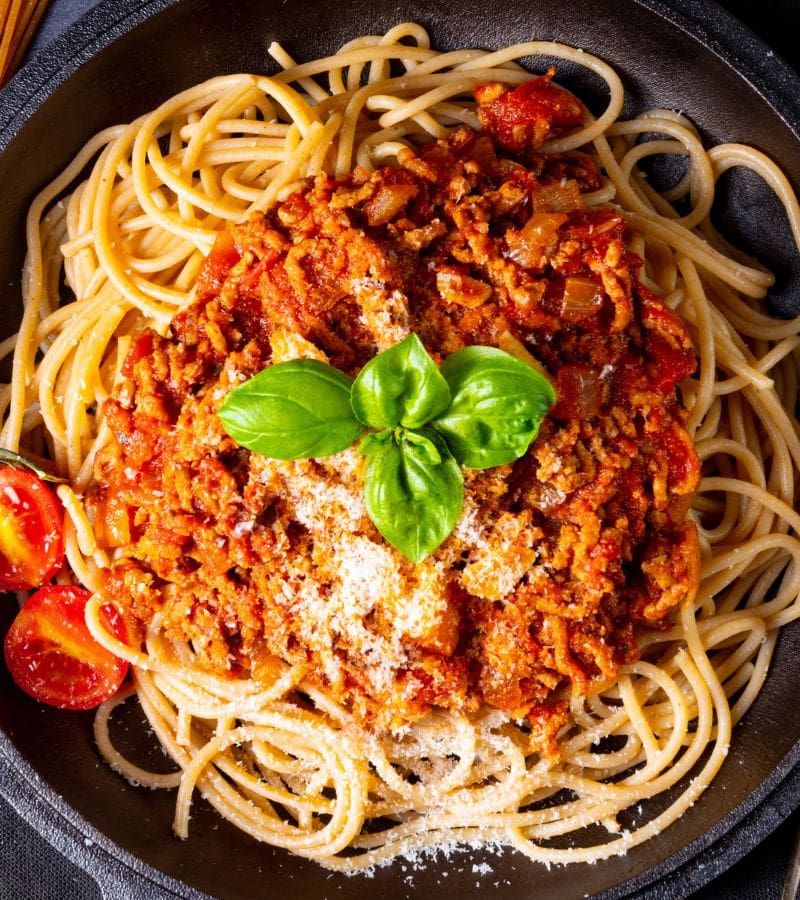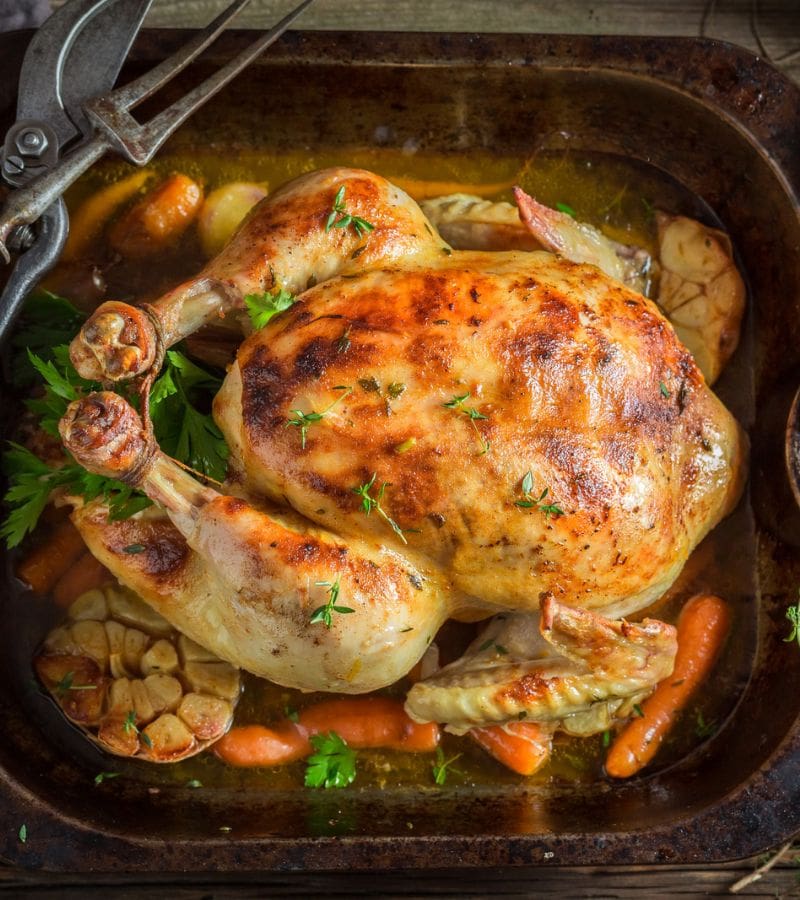 DELIVERY TO SUIT YOUR SCHEDULE
Get your fresh meat and seafood deliveries precisely when you require them. Our Melbourne-based wholesale butcher facilities make deliveries available at your convenience. Whether you're in Melbourne or regional Victoria. 
Our no minimum order requirement allows you to replenish regularly. So you can maintain the perfect stock of products at all times. Guaranteeing freshness, managing stock levels, and helping improve your profitability.
And yes, we are open during holiday periods to deal with your peak periods.
Wide range of packaging available including:
Areas We Supply

Delivering fresh meat and seafood exclusively to cafes, restaurants, pubs, supermarkets and food service venues in Melbourne and regional Victoria. If your area is not listed, get in touch to find out if we can deliver.
Geelong and Bellarine Peninsula